About BIG UP!
​
Deliver worldwide.
BIG UP! Makes your music easy
A music distribution agency Service for selling from distribution stores around the world.
Service flow
Phase 1

Prepare for distribution
Product Add

Upload songs and create product Album.
Select distribution store

Select the store and plan you want to distribute and start distribution.
Phase 2

Sell at the store
Listener plays music

Listener around the world can stream and Download.
Payment of sales proceeds

You will receive a payment based on the number of streaming Quantity and Download sales.
Stores that can be delivered
日本国内を中心に世界中184ヶ国以上へ向けて配信が可能です。

iTunes Store
Amazon Digital Music Store

OTOTOY

Oricon Music Store

GIGA MUSIC
TSUTAYAミュージコ♪

Dwango Jpee

HAPPY! MUSIC +

My Sound

music.jp STORE

mu-mo

mora
LINE MUSIC

RecoChoku / dMusic powered by RecoChoku
Hikari TV Music

Apple Music
Amazon Music Unlimited

Prime Music

AWA

Uta Pass

KKBOX

Spotify

SMART USEN

d hits powered by RecoChoku / Nintendo 3DS RecoChoku

OTORAKU
YouTube Music
LINE MUSIC
Rakuten Music
TOWER RECORDS MUSIC
YouTube monetization program

TikTok (promotion)
plan
配信プランは2つ。商品ごとにプランを選ぶことができます。
Easy delivery fee of 0 Yen
Free Plan
Streaming fee
Single Album together
0Yen/ year
Return rate to users
ストリーミング受領額の ※

70

%
ダウンロード受領額の

83

%
Recommended for
I want to try it first
I want to keep my expenses as low as possible
Greater sales
Basic Plan
Streaming fee
1〜2曲
3〜6曲
7〜25曲
Return rate to users
ストリーミング受領額の ※

100

%
ダウンロード受領額の

100

%
Recommended for
Prospects for sales
I want to increase the return rate
There are no Service or function restrictions depending on the plan.
Streaming received amount is the amount BIG UP! Received from each distribution store. The calculation method differs for each distribution store.
function
It offers convenient functions such as product and sales management, creation of artist page with Preview player, etc. with simple operation that anyone can use.
Delivery
Delivery type

Streaming /Download/ Monetization Program
Product type

シングル(1〜2曲)/EP(3〜6曲)/アルバム(7〜25曲)
Delivery Period

Minimum 1 year / Plan can be changed at renewal (from basic to free only) / Distribution can be stopped at any time (minimum 14 days until distribution is stopped)
Artist Add

Unlimited
Product Add

Unlimited
Artist page
Create page

For artists /Label(corporate only)
Preview player

For artists only
Delivery articles

For artists only
analysis
Daily Report ※1

Streaming Quantity/Download
Sales Report ※2

Streaming Quantity/Download
CSV

Yes
Payment / Transfer
Payment Method

クレジットカード/docomo/au/Softbank/LINE Pay
Sales transfer

Bank account / PayPal
Detail output

Yes
system
corresponding device

Smartphone / Tablet / PC
Daily Report is a summary of preliminary figures before finalizing sales, and does not guarantee sales.
Sales Report is a summary of the revenue reported from each distribution store. The reporting time varies depending on the distribution store.
Other Service
There are many Service to support your music activities.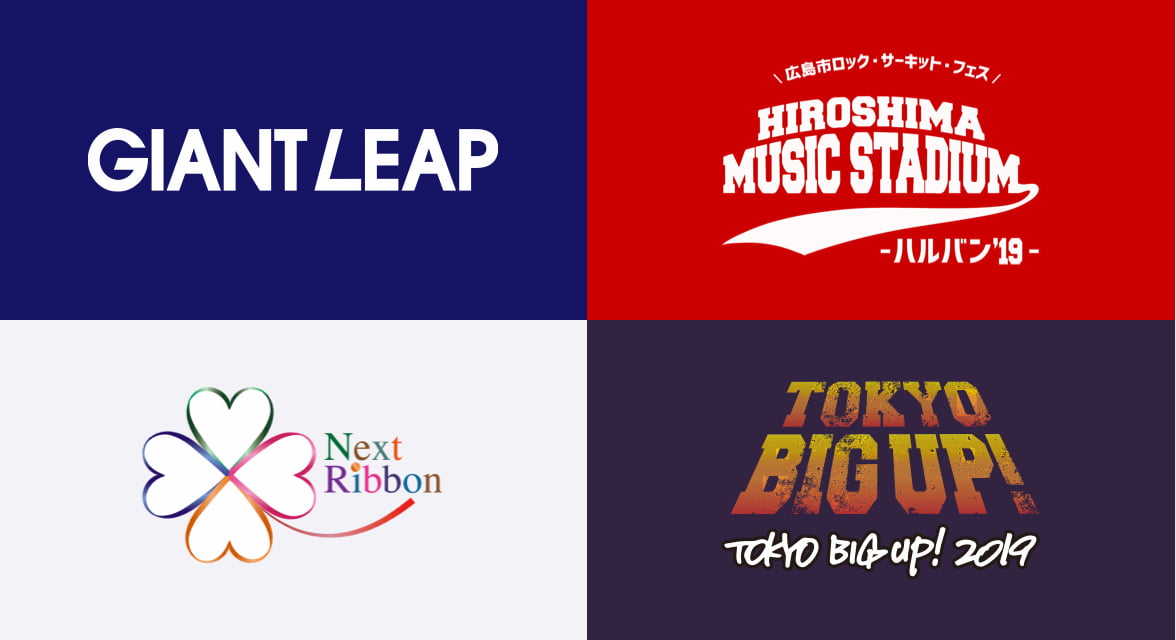 Always multiple
Audition held
We always hold various auditions in cooperation with companies and events. You can apply from My Page and the procedure is easy!
Audition list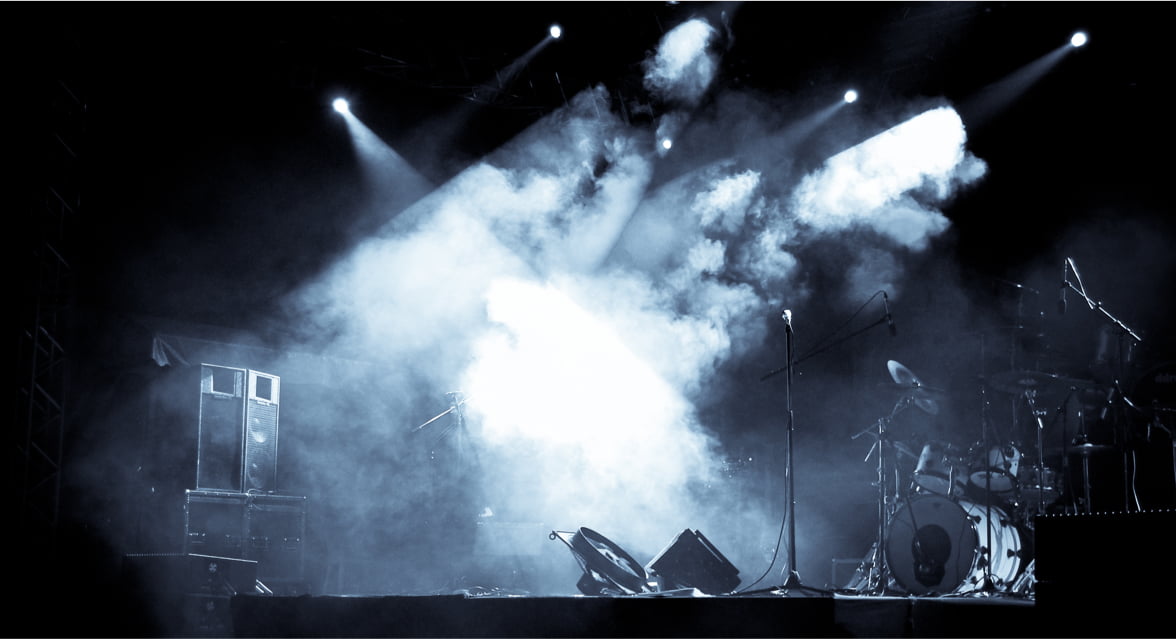 Live appearances and
Mediation of music offer
BIG UP! And the Avex Group support artists' activities, such as coordinating live appearances and mediating negotiations with client companies.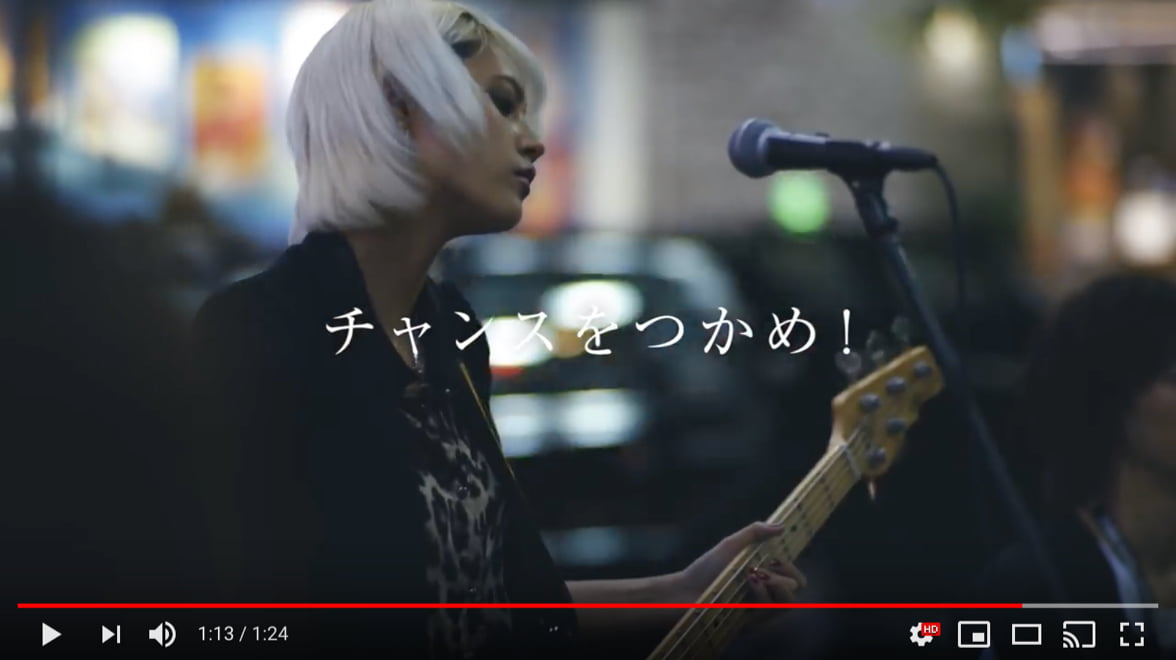 BIG UP! Is music
Produce video
Every month, we select artists from BIG UP! Users, produce music videos for free, and introduce them mainly to the BIG UP! Channel on YouTube.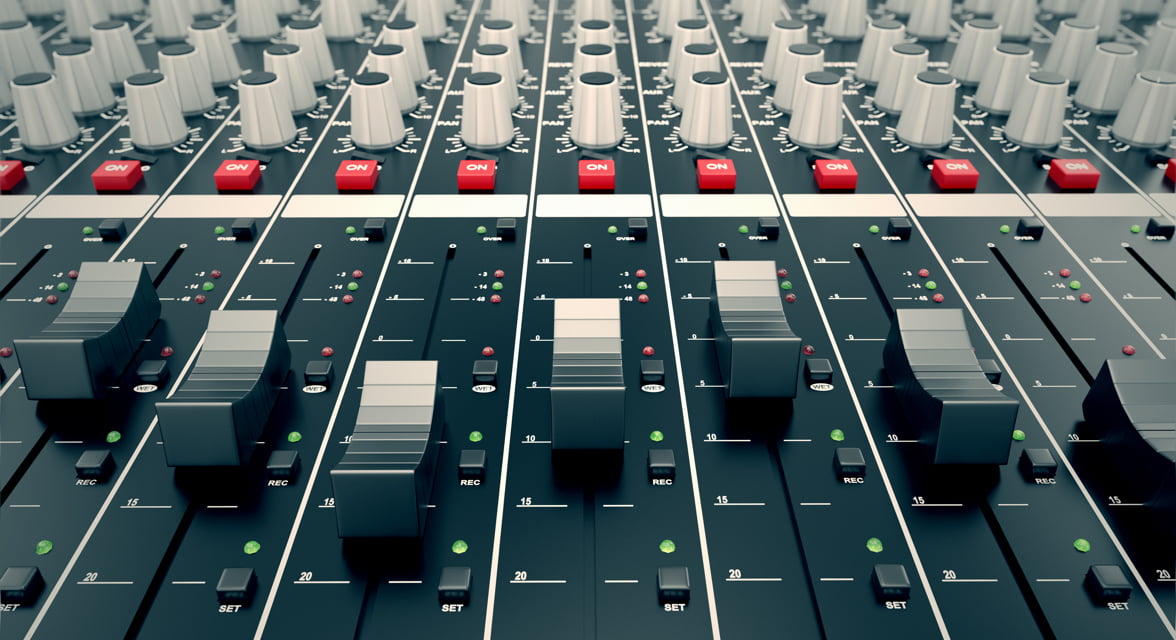 Free studio
Support recording
We provide music production support for free studio recording among BIG UP! Users. Add and apply for sound source screening.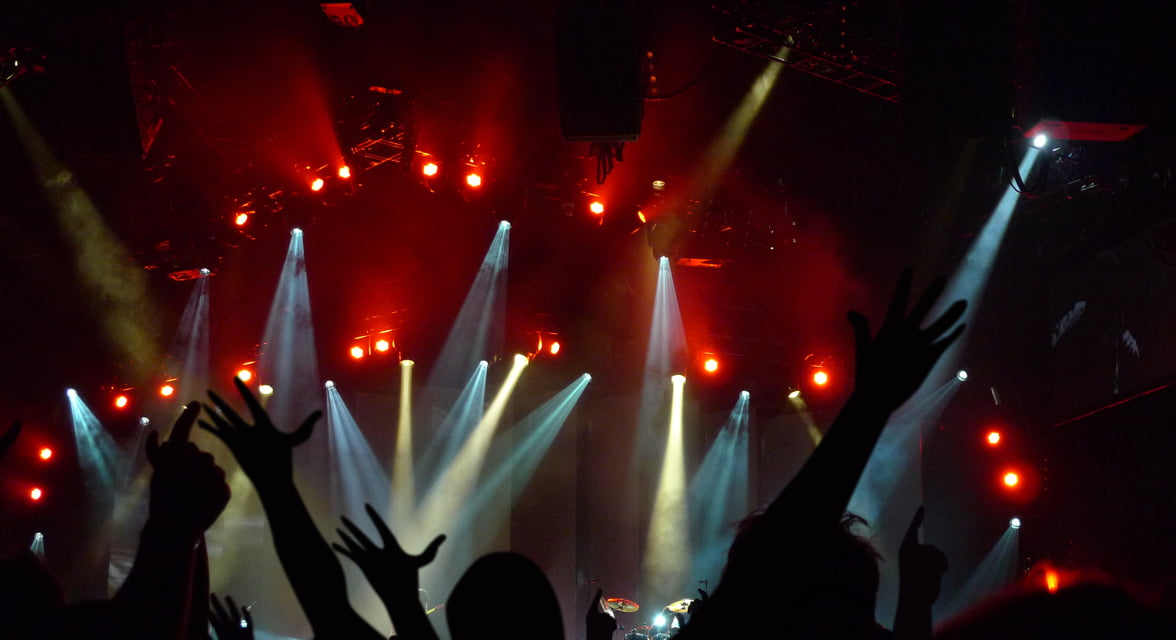 Ticket sales, copyright management, etc.
Enhanced useful Service
Service that are useful for artist activities, such as event ticket sales, song copyright management, and CD Album production, are also substantial.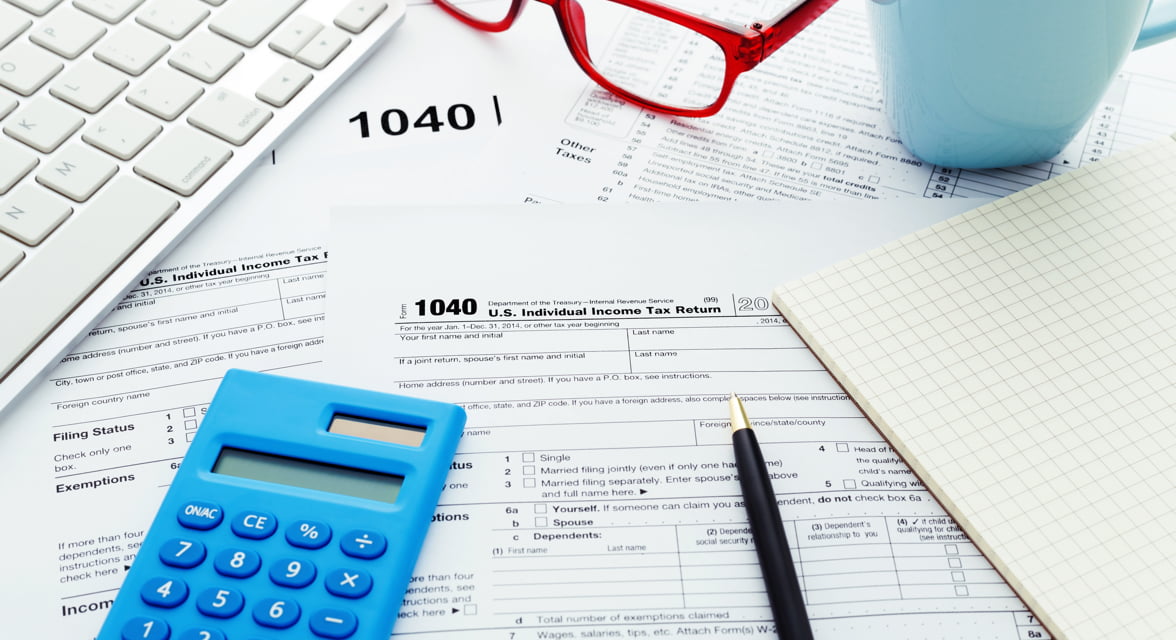 No worries about missing declarations!
BIG UP! Is also in charge of withholding tax
The withholding of the deposit amount is also done with BIG UP! No final tax return is required. Even those who need a final tax return can reduce the hassle and do not have to worry about missing the tax return.